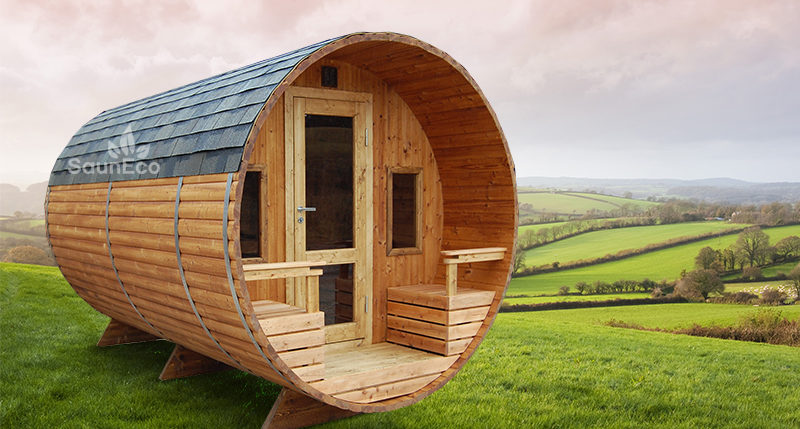 The wooden barrel sauna is a mobile garden sauna made of high quality wood. The sauna is ready made and is designed to be used by people of any age and at any time.
This is an ideal solution to complement your garden.
Why Wooden Barrel Sauna?
Have you ever thought that you would like to build your own sauna but this process is just too complicated?
Is there not enough space to build a sauna in your garden?
Is building a sauna too expensive and time-consuming?
Is it no longer possible to add a sauna to your house?
Is enjoying sauna your favorite activity?
The solution is here. You don't need a building permit when you buy our sauna, and its location on your land or in the garden can be chosen by you personally. You don't need a foundation or any other bulky preparations – the sauna can simply be placed on an even and durable surface.
Benefits of Using a Sauna
The wooden barrel sauna is designed to be used by people of any age and at any time. Saunas are used for various therapeutic benefits in many countries across the world. They are also places to enjoy social interaction. As you relax in the sauna you will forget all your everyday troubles and will truly refresh your soul.
In order to increase the pleasure one can add a couple of drops of ethereal oils to the steamy water (grapefruit, juniper or fennel, which improve metabolism and lymph circulation).
Herbal medicine is good for your body, mind and feelings. After sauna you will feel reborn, the spirit will feel fresh and the body rested.
Other Benefits of Our Sauna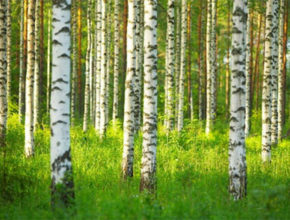 Natural, economical, environmentally friendly, mobile and usable year-round – these are just some of the keywords that describe advantages of the wooden barrel sauna.
By choosing location of your sauna yourself you will be able to enjoy the green in the summer or a fresh frost in winter, which will exceed even the highest expectations of any sauna lover. The stars in the sky, a birdsong and fresh air will bring a feeling of bliss to your life.
Natural wood is the most environmentally friendly and economical building material. Wood is the only truly renewable natural resource that has a number of functional properties – a naturally warm and beautiful appearance and good price, which can't be achieved with use of artificial alternatives. Proper impregnation of wood using modern wood treatment means and technologies increases durability and properties of wood, as well as demand for it.
Economical – sustainable production and consumption mean that provision of services and products, as well as their consumption, don't harm the natural environment and society. This is the key to sustainable way of life. This means the choice of a lifestyle that protects and preserves natural resources and helps to maintain people's good health and well-being all over the world. Some might feel that is sounds a bit idealistic, but we should stick to this idea if we want to turn the world to the right rut. It is a mistake to think that sustainability only requires reducing consumption. Instead, it rather means more efficient consumption and, at the same time, better quality of life –so that first and foremost we could satisfy our primary needs and at the same time feel confident that the products we use contain no toxic agents and that natural resources are not wasted during production.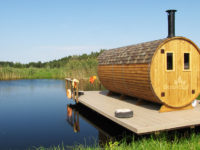 Environmentally friendly – the use of wood as material and fuel was one of the earliest ways to use plants. Wood is a renewable raw material that offers very diverse ways of use and it still belongs to one of the most important groups of products obtained from plants. Environmentally friendly (sustainable) consumption means high level of awareness of people (citizens, private and public sectors) that make conscious choices in favor of the products that have as little environmental impact as possible, since they offer environmentally-friendly technologies, longer useful life, rehashing, better options for repeated use and upgrading, or options to be used by several people.
Mobile – if necessary the sauna can be easily relocated.