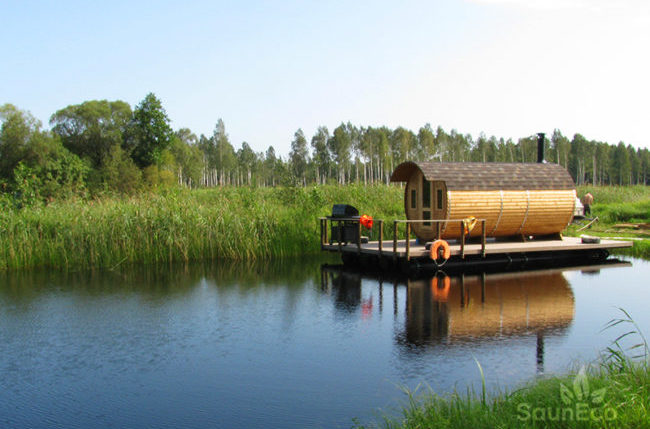 Top 10 Reasons for Choosing Sauneco:
We are stable and secure. You can be confident that we'll be here when you need us.
We are committed to quality. Our products are manufactured under the highest quality standards.
We provide a 3-year warranty on all our saunas and hot tubs.
Easy and secure payment methods. We accept bank transfer payments, credit card payments and PayPal payments.
Professional customer service. We answer all enquiries within 24 hours.
To confirm your order we only require a 10% deposit of the total order value. The remaining balance is paid upon completion.
We care about our customers. Read some testimonials from happy customers: Customer Reviews.
We offer incredibly short delivery times. Delivery time is up to 10 working days.
Our products are environmentally responsible, work well and are usable all year round.
Our prices are not set in stone. You can request a personal price quote.
What we believe in
Our products meet exactly our customers requirements and are tailored to our customers needs. Therefore, we are sure that we offer exactly the type of Hot Tub or sauna our customers require without having to make any compromises.
Save up to 70%
Directly from the manufacturer
Products directly from the manufacturer. This enables us to offer products of high quality to a reasonable price. Our products consist of the best material available on the current market. Therefore, our products fulfil all our customers needs and requirements.
Purchase without risks
We have almost all our products in stock. This enables us to deliver your Hot Tub or sauna faster than you can imagine. We deliver goods of high-graded quality only and the lead times are short.
We are keen on being in contact with our customers before order placing in order to ensure that we meet all our customers personal wishes and requirements.
We welcome you!
Sauneco Team