This powerful wood-fired heater is suitable for hot tubs and/or swimming pools from diameter of 8.2 ft (250 cm).
Normally the water circulates between the heater and the pool using the principal of thermosiphon (the movement created by rising hot water) and eliminates the need for a circulating pump or electricity. However, to assure a smooth flow of water it is required to install a low-speed electric pump between this heater and the pool. Recommended flow rate from 1500 – 2500 l/h (330 – 550 imperial gal/h) and the water pressure up to 0,4 bar.
The set of swimming pool heater includes:
75 kW swimming pool heater "Ignis-V75"
6.56 ft (2 meter) long chimney (stainless steel)
Manometer
Thermometer
Automatic air vent
Details:
Model: Ignis-V75
Type: Wood-fired
Material: Aluminum, seawater resistant
Width: 515 mm / 20,3 inches
Height: 875 mm / 34,4 inches
Length: 830 mm / 32,7 inches
Weight: 70 kg / 154,3 lb
Chimney: 2000 mm (stainless steel)
Power: 75 kW
Diameter of connecting tubes: 2 x 50 mm (2 x 1,97 in)
Chamber dimensions:
Depth: 79-80 cm / 31,1-31,5 inches
Width: ca 40 cm / ca 15,75 inches
Height: ca 33 cm / ca 13 inches
---
Delivering time: ca 5 days
---
Quality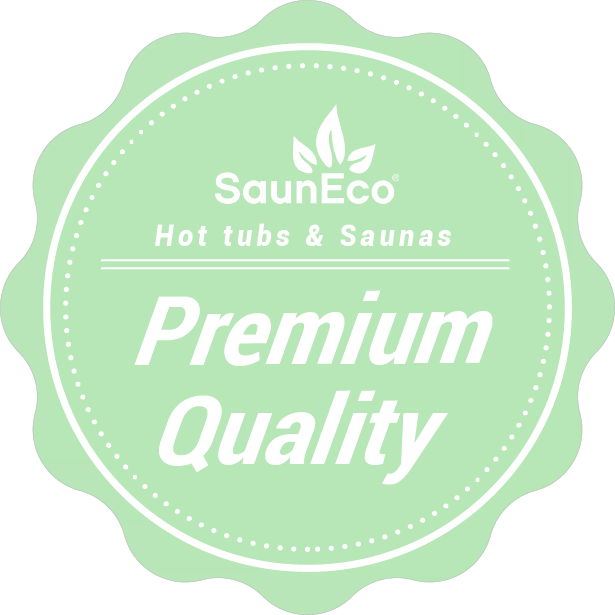 The stove is made of high quality marine aluminum. The thermal conductivity of aluminum is about 15 times better than the stoves made of stainless steel and therefore our stoves are up to 30% more effective.
The material is ca 0.12 inches (3 mm) thick, which is two times more than in case of regular furnaces made of stainless steel. And of course, aluminum furnace is 30% lighter. Aluminum furnaces have longer useful life than furnaces made of stainless steel. The aluminium heaters retain their shape for a long time. Heaters made from thin stainless steel may become crooked.
High-quality MIG welding ensures the perfect end result. We check and test impermeability of all welded seams.
Important!
It's strictly forbidden to start the heating before the heater is not filled with water.
Otherwise the heater will be damaged. The heater has also a small water tap under it and in winter time when the temperature is already -1 degree you should empty your heater, otherwise the water may freeze and this may cause irreparable damage.