This powerful log fired heater made of stainless steel is suitable for swimming pools or hot tubs from diameter of 9.84 ft (3 meters).
Normally the water circulates between the heater and the pool using the principal of thermosiphon (the movement created by rising hot water) and eliminates the need for a circulating pump or electricity. However, to assure a smooth flow of water it is required to install a low-speed electric pump between this heater and the pool. Recommended flow rate from 1500 – 2500 l/h (330 – 550 imperial gal/h) and the water pressure up to 0,4 bar. The heater is supplied with stainless steel chimney module, chimney consists of two parts and is 2m high.
The set of stainless steel swimming pool heater includes:
95 kW upright swimming pool heater "Ignis-V95"
6.56 ft (2 meter) high chimney module (stainless steel)
Manometer
Thermometer
Automatic air separator
Details:
Model: Ignis-V95
Type: Wood-fired
Material: Stainless steel
Width: 650 mm / 25,6 inches
Height: 1160 mm / 45,7 inches
Depth: 830 mm / 32,7 inches
Weight: 130 kg / 286,6 lb
Chimney: 2000 mm (stainless steel)
Power: 95 kW
Diameter of connecting tubes: 2 x 38,1 mm (2 x 1,5 inches, internal thread)
Chamber dimensions:
Depth: 60 cm / 23,6 inches
Width: 35 cm / 13,8 inches
Height: 40 cm / 15,7 inches
---
Delivering time: ca 10-14 days
---
Quality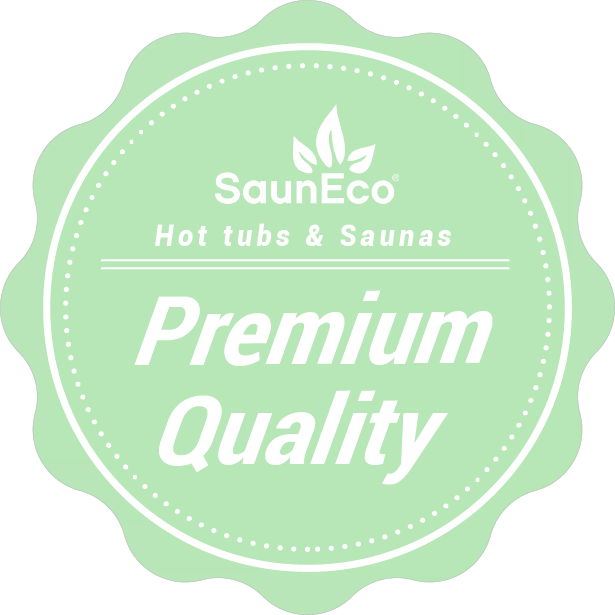 All stainless steels have a high resistance to corrosion. Low alloyed grades resist corrosion in atmospheric conditions; highly alloyed grades can resist corrosion in most acids, alkaline solutions, and chloride bearing environments, even at elevated temperatures and pressures.
High-quality MIG welding ensures the perfect end result. We check and test impermeability of all welded seams.
Customer Reviews:
Below you will find some reviews written by our customers:
Important!
It´s strictly forbidden to start the heating before the heater is not filled with water. Otherwise the heater will be damaged. The heater has also a small water tap under it and in winter time when the temperature is already -1 degree you should empty your heater, otherwise the water may freeze and this may cause irreparable damage.