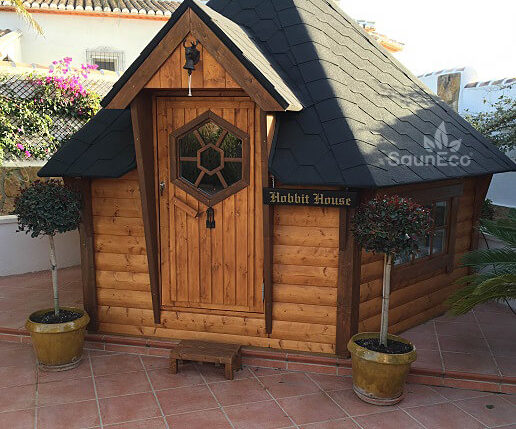 I am very happy with the product, it looks fantastic. Thanks for all your help. BBQ hut renamed Hobbit House. Hope you enjoy viewing them as much as I enjoyed doing it.
Lynn Lannin, Spain
Please note that all prices on our website include all taxes, customs fees and shipping costs. No additional fees!
Buy online or ask for a detailed quote!
For a detailed and no obligation price quote please contact us via email on lehar@sauneco.co.uk or call on +49 176 105 60 787.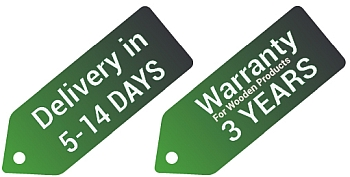 Directly from the manufacturer!
✓ Short delivery times and setup!
✓ Our products are usable all year round.
✓ Professional customer service. 
✓ Easy and secure payment methods. 
✓ 3-year warranty.
Request a personal price quote!
Our experienced and friendly staff is ready to answer all your questions.