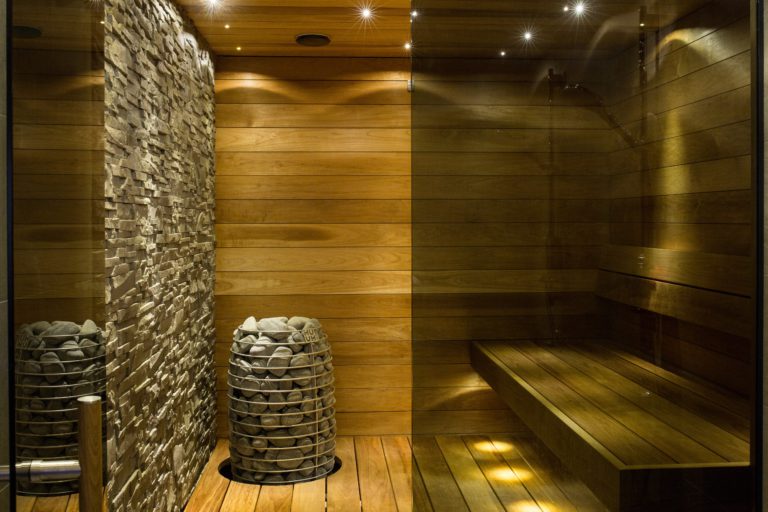 Huum Hive Electric Sauna Furnace, as its name Hive implies, is a perfect heater for bigger saunas (30-50 ft³). Hive is a floor-standing electric heater.
A large number of stones ensures high-quality and long steam and a perfect sauna experience regardless of the size of your sauna company.
Heating elements with the biggest diameter (0.51 in) on the market provide a long service-life. The pure Nordic design of the heater is a real pearl in any sauna.
Innovative, easy to use and safe
Innovative control console (9 kW) Uku will change the way you heat your sauna forever.
The control console will combine ease of use and safety. In addition, it is equipped with child safety lock, door sensor and overheating protection.
The Set of Huum Hive Electric Sauna Furnace Includes:
Huum Hive electric sauna heater 9 kW,
Uku 9 kW local controller,
installation and operation manual for the electric heater.
NB! The Huum Hive Electric Sauna Furnace requires sauna stones.
Which Stones to Choose? – stones of diameter 2-4 in are suitable to this heater.
Quality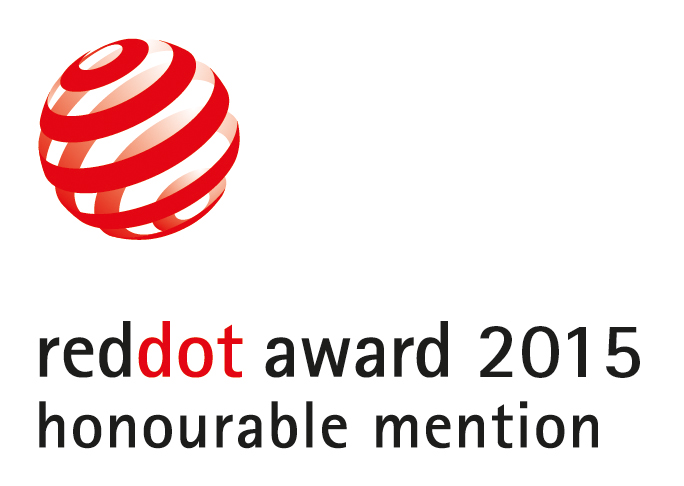 Huum is a Nordic sauna. Only the best materials and the best technology is used. Elegant, durable and economic. Huum heaters have been carefully designed to heat up fast, stay hot longer and give more steam.
Everything about Huum is innovative from the unique technology used in Hive heater to the UKU console and smartphone app.
---
Delivering time: 5 days