Thermowood Barrel Hotel Lodge Length ↔ 8.85 ft. Diameter Ø 7.87 ft.
Thermowood Barrel Hotel Lodge with a terrace is made of high quality thermo-processed spruce wood. The barrel house has one section with enough room for 4 people.
Supplied fully assembled. Delivery across the UK & Europe.
The Set of Thermowood Barrel Hotel Lodge Includes:
2 ft long terrace
two seats and integrated cup holders
one openable window
many storage spaces where to hold bed linen etc
---
Delivering time: 10 days
---
Quality
We carefully evaluate each and every product we sell – more about how we ensure top quality.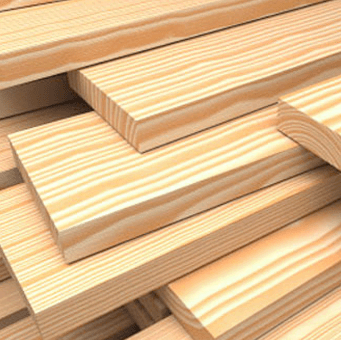 All our barrel hotels are made of high quality thermo processed spruce wood. Thermo-treatment is a wood treating process in high temperatures (170 – 230°C) in which moisture, bacteria and acids are removed from the wood.
Thermo-processed wood is also very dry and does not "play" any more which makes it perfect for saunas. The basis and side boards are chosen very carefully.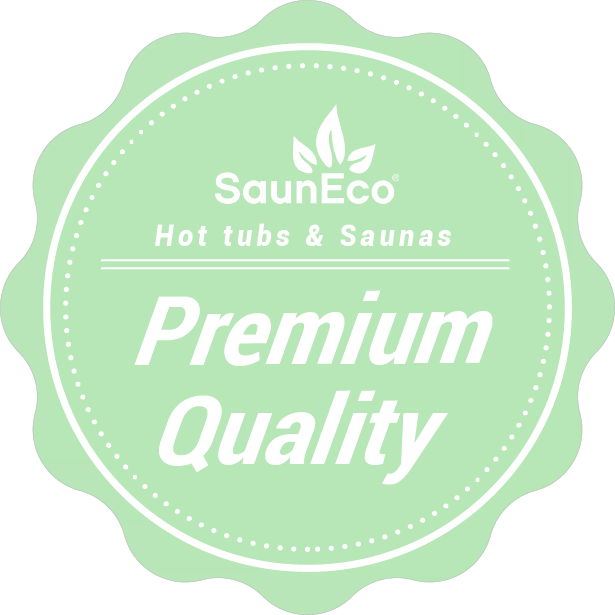 Warranty
We provide a 3-year warranty on all our barrel hotels.
We are stable and secure and you can be confident that we'll be here when you need us. Our products are manufactured under the highest quality standards. Starting from incoming control up to the final inspection stage.