Outdoor Three Room Barrel Sauna has steam room, washroom, restroom – all in one. The barrel sauna is heated with wood (we recommend birch wood). Enough room for up to 6 people to enjoy true Nordic sauna experience.
Length ↔ 18.5 ft. Diameter Ø 7.87 ft.
Environmentally friendly
The sauna lodge is made of high quality thermo-processed spruce wood which is all natural and economical. Thermo-processed wood is darker than natural wood, more weatherproof and more resistant to rot. Why to choose thermo-wood sauna?
Mobile and ready to use
Three Room Barrel Sauna is supplied fully assembled. After installation of the furnace is ready to be used immediately. You don't need a foundation or any other bulky preparations – the sauna can simply be placed on an even and durable surface. Designed to be used by people of any age and at any time.
Delivery across the UK & Europe.
Why Wooden Barrel Sauna?
Benefits of our Saunas
The Set of Outdoor Three Room Barrel Sauna Includes:
A Outdoor Three Room Barrel Sauna
Heat protection for the furnace
Base for the furnace
A chimney
Ready-made benches
Built-in sauna benches
Built-in floor grids
Wooden floor slats
Tempered and tinted windows
3-year warranty
Extras for This Barrel Sauna: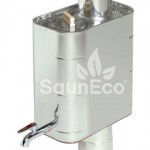 You can customize the sauna to meet your needs. The standard models are almost always in stock.
Water heaters for woodburning stoves: Pipe model. Price: £ 220.-
All our woodburning stoves can be equipped with a pipe model water heater. Harvia's water heaters are made of high-quality stainless steel. The water tank of the pipe model (4.8 gallons) is mounted directly onto the stove. The water heats up quickly because the pipe going through the tank functions as a wall of the water tank.
---
Delivering time: 10 days
---
Quality
We carefully evaluate each and every product we sell – more about how we ensure top quality.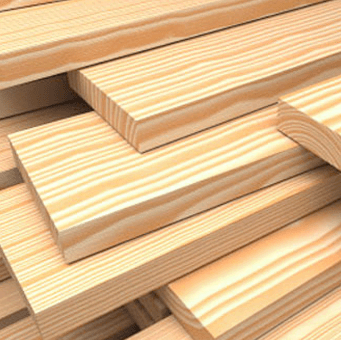 All our saunas are made of high quality thermo processed spruce wood. Thermo-treatment is a wood treating process in high temperatures (170 – 230°C) in which moisture, bacteria and acids are removed from the wood.
Thermo-processed wood is also very dry and does not "play" any more which makes it perfect for saunas. The basis and side boards are chosen very carefully.
The sauna set includes a "Stoveman XS-Y" wood fired heater. It is designed for small and medium-sized saunas. The Stoveman woodburning stoves give you the ultimate sauna experience.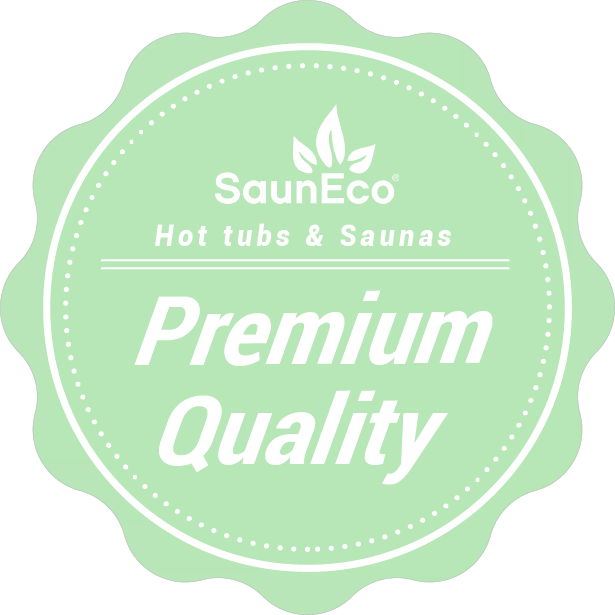 Warranty
We provide a 3-year warranty on all our saunas and hot tubs.
We are stable and secure and you can be confident that we'll be here when you need us. Our products are manufactured under the highest quality standards. Starting from incoming control up to the final inspection stage.